The Easiest Way To Find Your Loan
Are We Right For You?
How much can new customers borrow?
up to

£5,000
What are the repayment terms?
3 to 36

months
Representative APR
49.9%
(variable)
Will I get an instant decision on my application
Yes
How soon will I receive the money?
Today
Same day loans available*
Will bad credit loans be considered?
Yes
Do we charge any fees?
Never
Can I repay in instalments?
Yes
Safe Online Borrowing
In 5 Simple Steps
Same day payout available
Get to know CUJ Loans
We are a quick, reliable and friendly loan introducer based in London. It is our mission to help people find the right loan in the most convenient way possible. Saving time and money!
Not everyone has perfect credit and our broker partner specialise in finding the best loan offers available from their lender panel, whatever your circumstances. Using their own technology to match the details you provide with the eligibility criteria of their lenders, giving you the best chance of finding the right loan.
Responsible Lending Information
At Flux Funding, we take responsible lending very seriously and do our best to ensure any online loan applied for is affordable. Please only apply for a loan that you can afford to repay and ensure you read the terms and conditions of a loan agreement.
Max/Min Terms of Repayment & Max APR – The loans offered on this website have minimum repayment terms of 3 months and maximum repayment terms of 36 months. Lending rates vary from 9.3% APR to a maximum APR of 1294% APR depending on your circumstances.
Collections Process – If you're having difficulty making a payment please contact the lender directly. Should the situation remain unresolved the lender may reserve the right to pass your details onto a third party collections agency.
Implications of Non-Payment – We always recommend repaying within the agreed timeframe. Each lender has their own policies with regards to fees and interest, and how they collect outstanding debts. Most will contact you by phone or letter in order to rearrange payment. Non-payment may result in charges and/or raised interest. We suggest contacting your lender as soon as you are aware there is a problem, as otherwise, it may be noted on your credit record.
Late Payment – If you are unable to make your repayment on time then you should contact your lender immediately. Lenders may charge a late payment fee which could range between £1 – £100. This will vary between lenders. For more information please read the terms and conditions of your loan agreement.
Renewal Policy – If you wish to renew your loan, you should contact your lender in advance. Most lenders will charge the same rate of interest and fees for another month on the entire amount owed. In the event of non-payment, a loan renewal/extension could be automatic and further interest and/or charges may be added to your account. Please note that renewing your loan is not recommended if you are struggling to keep up with your repayments on any of your existing credit. If you are struggling or are unable to meet your contractual repayments, you should contact your lender immediately. You can also seek independent, free debt advice.
Consolidating Existing Debt – If you are looking to consolidate your existing debts, please be aware that your new loan may be at a higher rate of interest, over a longer repayment period and increase the total amount you repay.
Auto Decisioning – Allows lenders to make a decision on your loan application without the need for human interaction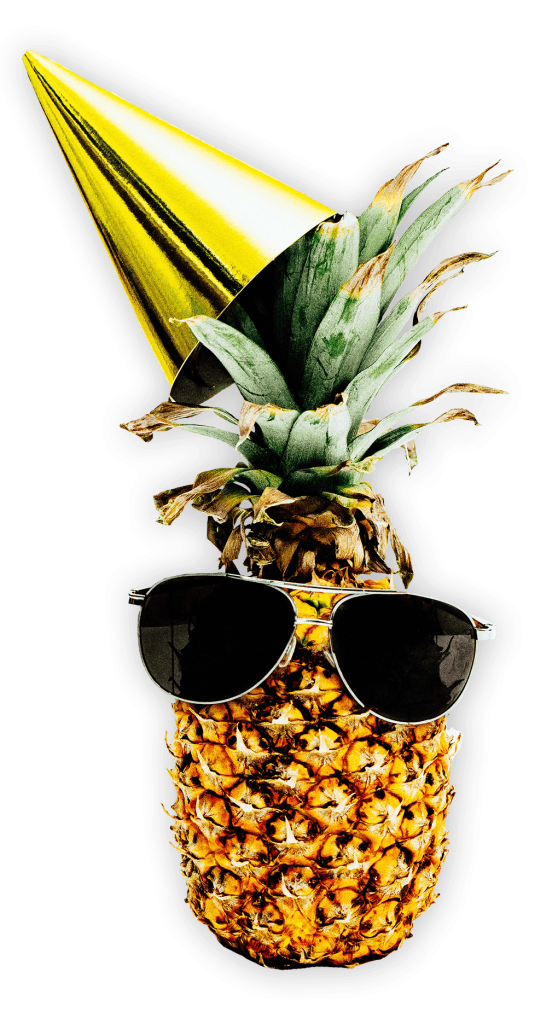 How Much Would You Like To Borrow Today?
Our Loan Guides
We have produced a range of helpful guides explaining the different types of loans and lenders available.